Apex Professional Solutions, LLC (also referred to as "The APEX Pros") is a multifaceted company that provides a range of services to businesses and laboratories across the United States. Their offerings include consultation and management services, catering to a diverse client base that spans from start-ups to well-established enterprises. The company's focus lies in strategic development, aimed at enhancing operations to better align with the overarching mission of their clients.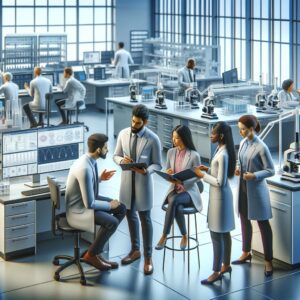 In addition to their consultation services, The APEX Pros take a comprehensive approach to business support. They assist in digital marketing, content creation, website development, billing support, organizational structuring, change management, and advertising. Their services are designed to increase visibility and customer engagement, thereby driving sales and cultivating a base of returning customers. This full-service approach encompasses strategic planning, branding, content creation, web development, and application development, demonstrating their commitment to supporting the business growth and success of their clients.
For laboratories, Apex Professional Solutions offers specialized technical operations support. This includes multiple monitoring, maintenance, and management consultation services, tailored to aid in the development and efficiency of laboratory operations. Their services are geared towards ensuring that laboratories function optimally and effectively, catering to the unique needs of these specialized environments.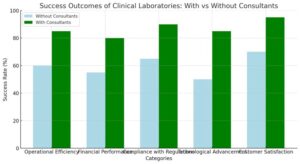 In summary, Apex Professional Solutions positions itself as a versatile partner for businesses and laboratories, providing a broad spectrum of services from strategic development to technical and billing support all aimed at enhancing their clients' operations and aiding in their success. To get started with your consultation, email rhyan@theapexpros.com.